Payment Solutions That Help You Grow Profits
i3 Merchant Solutions offers Farmers National Bank's clients payment processing, software, and hardware that help you get paid faster, safer, and smarter.
 
i3 Merchant Solutions Optimizes Your Payment System to Make Sure You…
Get paid faster.
Process credit cards at the right level to lower interchange fees.
Provide payment options that let your customers pay how they want to pay.
Are treated with integrity and transparency.
Are supported by the best customer service in the industry.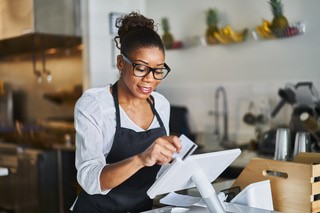 The Payments Solutions You Need
Credit + Debit Card Processing
Payment Gateway
Software Integration
Electronic Invoicing
eCommerce
Mobile Processing
Point-of-Sale Systems
Touchless Payments
ACH/Check Processing
Gift Card & Loyalty
Powered by i3 Merchant Solutions


Our payment partner, i3 Merchant Solutions, has been making businesses more competitive and profitable since 1999. Part of i3 Verticals, they're known industry-wide for their exceptional experience, integrity, and personalized, world-class customer service.

To learn more, contact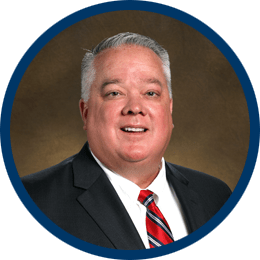 Bob Baughman
bob.baughman@fnbky.com
859-238-0624